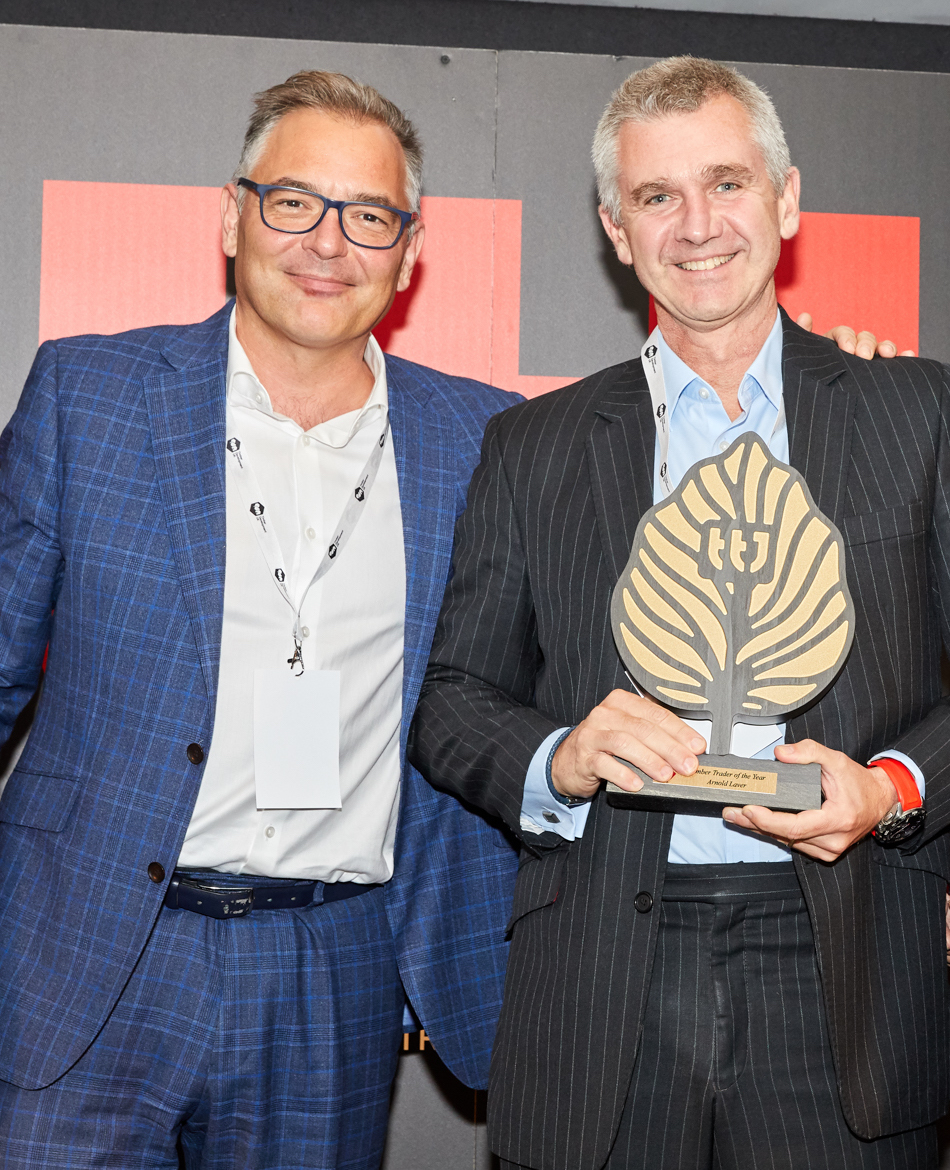 TTJ Awards
The annual TTJ Awards has been held by the Timber Trades Journal (TTJ) since 1997 and it has grown into the timber industry's leading annual awards event, attracting attendees from the UK and worldwide. This year's 26th event will be a live in-person lunchtime awards function in London on Friday 30th September 30.
The Awards focuses on voted for and judged categories. The voted categories recognise service excellence and product quality across the timber industry in the key areas of wood-based panels, softwood, hardwood, joinery, structural timber systems and garden products. The rigorous and impartial voting process is handled in a digital voting system whereby timber buyers vote for their best performing suppliers. Voting is open to customers who buy timber products right down the supply chain from builders, specifiers, joinery firms, furniture producers, other wood product manufacturers, structural timber fabricators, merchants, DIY retailers and distributors.
---
CATEGORIES
For the 2022 awards, the categories are as follows. Please click through to view the individual categories.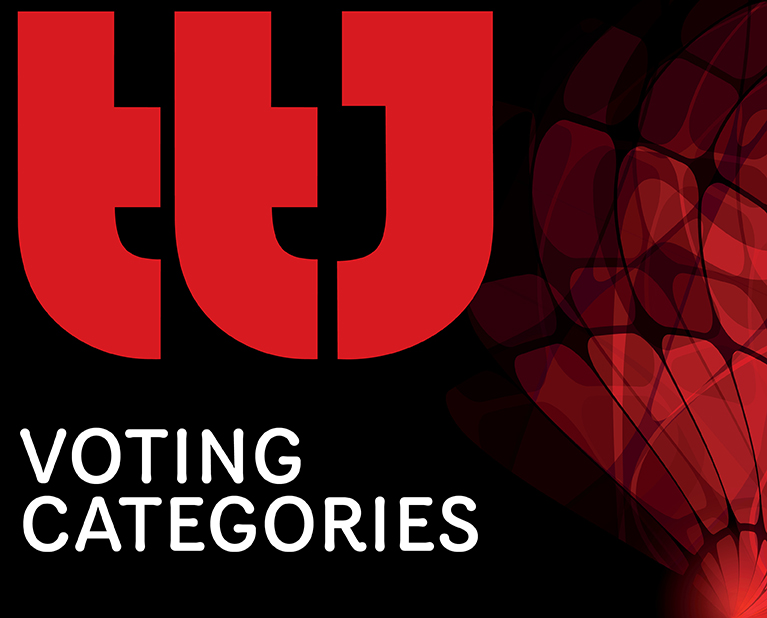 Voting Categories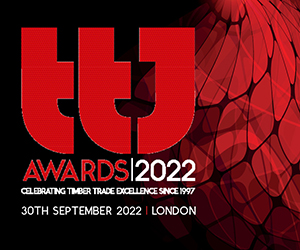 Judged Categories
---
TIMELINE
Voting Category and Judged Category Entries launches
Voting Category Entries closes
Shortlist announced for voted categories
Judged Category Entries closes (extended deadline)
Shortlist announced for judged categories
---
TIMELINE
Voting Category and Judged Category Entries launches
Voting Category Entries closes
Shortlist announced for voted categories
Judged Category Entries closes (extended deadline)
Shortlist announced for judged categories