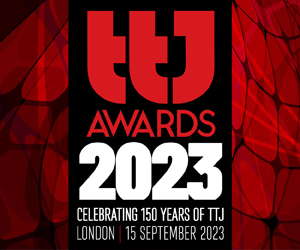 SPONSORED BY
Innovation is the application of better solutions that meet new requirements, unarticulated needs, or existing market needs. This is accomplished through more effective products, processes, services, technologies, or ideas that are readily available to markets. The term innovation can be defined as something original and, consequently, something new that "breaks into" the market.
Innovation differs from invention in that innovation refers to the use of a better and, as a result, novel idea or method, whereas invention refers more directly to the creation of the idea or method itself.
Some aspect of the whole or part of a product needs to demonstrate that it is innovative in its sector.
The judges are looking to find the entry that demonstrates the maximum degree of innovation applied, backed up by evidence.
---